Timezone: CET (+/- 3 hours)
Proxify is a growing Sweden IT company, experiencing intense growth. We match remote IT professionals with IT companies in Sweden and abroad. The difference with us is that we like to make sure that the remote workers we present are the very best in their field. We like to make sure we get it the right first time, every time!
We are growing fast and currently looking for a  Python Developer to join our team.
As a Developer, you will work with the software that optimizes energy use. The main idea is to make this use as less consuming as is it possible.
Requirements
— 3+ years of working experience with Python (Django);
— 3+ years of working experience with React.js;
— Good Knowledge of design patterns, high availability, high performance.
— Knowledge of Linux, Docker, Jenkins;
— Upper-intermediate English.
Responsibilities
— Full responsibility in the entire cycle of understanding, analysis, requirements, development, and delivery;
— Perform code reviews, highlighting areas to improve both the products and team;
— Optimize applications for maximum speed and scalability;
What we offer
💻100% remote work (work from where you want);
💪We pay for overtime (over 8 hours);
🏄🏻‍♂️Business trips to Sweden at company expense;
👌🏻The ability to change the project to another one;
💵Competitive salary/hour with potential bonus scheme;
🧘🏻‍♂️Very flexible working schedule;
🚀Opportunities for professional development and personal growth;
🐕Pet-friendly office, if you need to work from office, you can come with your little friend.
Co-founders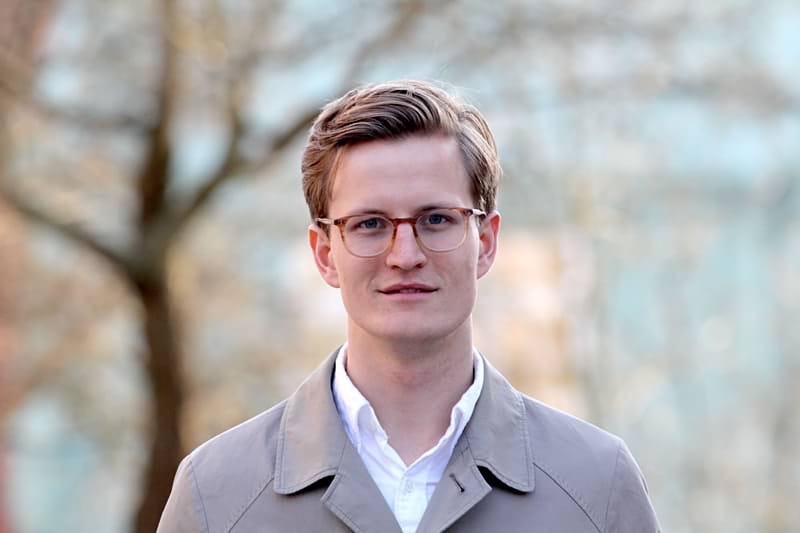 Co-founder & CEO - Viktor Jarnheimer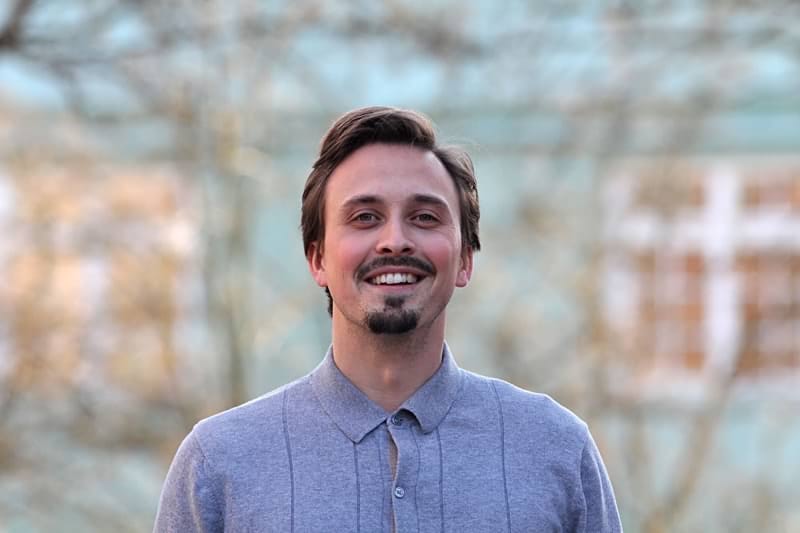 Co-founder & COO - Lee Haynes  
The company is founded by us - Viktor Jarnheimer and Lee Haynes. Our ultimate goal is to convince every Swedish company that we come across to work with devoted senior developers outside of Sweden.
Or, know someone who would be a perfect fit? Let them know!