Senior Cloud Solution Architect
Timezone: CET (+/- 3 hours)
Proxify is a Swedish IT company, experiencing intense growth. We match remote IT professionals with companies in Sweden and abroad. The difference with us is that we like to make sure that the remote workers we present are the very best in their field. We like to make sure we get it the right first time, every time!

We are growing fast and are currently looking for a Senior Cloud Solution Architect.
We are building a team of the best Cloud Architects. We currently have several cloud-oriented projects soon starting. We are looking for Senior Cloud Solution Architects to join on a remote basis a team of our client.
You will be invited to join the SWAT team of Technology Solutions group, where you will work with cutting-edge cloud and AI technologies to solve complex and non-trivial challenges for a world-class companies.
As a part of the team, you will have your mentor and a personal development plan. You will attend top-rated educational events. We also provide the opportunity to work on the ideas you have and technologies you'd like to play with.
Requirements
If you are a Certified Cloud Architect (AWS, Azure, or GCP), with:
5+ years of experience working with at least 2 major public cloud (AWS, Azure, Google);
Strong understanding of cloud compute services and models, containers, serverless;
Strong understanding of cloud logging, monitoring, tracing;
Strong understanding of cloud storage services and models;
Strong understanding of cloud network and API management services;
Strong understanding of cloud Security and Governance patterns and services;
Strong understanding of application architecture models and patterns (n-tier, microservices, service-mesh, event-driven, etc.);
Proficient in data management solutions and caching;
Good understanding of data lakes/warehouses cloud managed services, Data processing at scale (Big Data cloud managed services, Apache Hadoop/Sparks/Hive);
Strong understanding of performance, reliability and security improvement patterns/techniques;
Upper-intermediate English level
we're looking exactly for you!
Responsibilities:
Participate pre-sales: define and refine the request, ramp-up technology solution, propose and negotiate solution, help prepare proposals, architecture vision and other artifacts;
Participate in project discovery phase, help launch projects to delivery;
Launch and run R&D initiatives, lead R&D initiative teams;
Educate, train and mentor engineers.
What we offer
💻100% remote work (work from where you want);
💪We pay for overtime (over 8 hours);
👌🏻The ability to change the project to another one;
💵Competitive compensation and performance-based increases;
🧘🏻‍♂️Very flexible working schedule;
🚀Opportunities for professional development and personal growth;
🐕If you're based in Kyiv and want to work from our office in the center, you can come with your little friend. 
Co-founders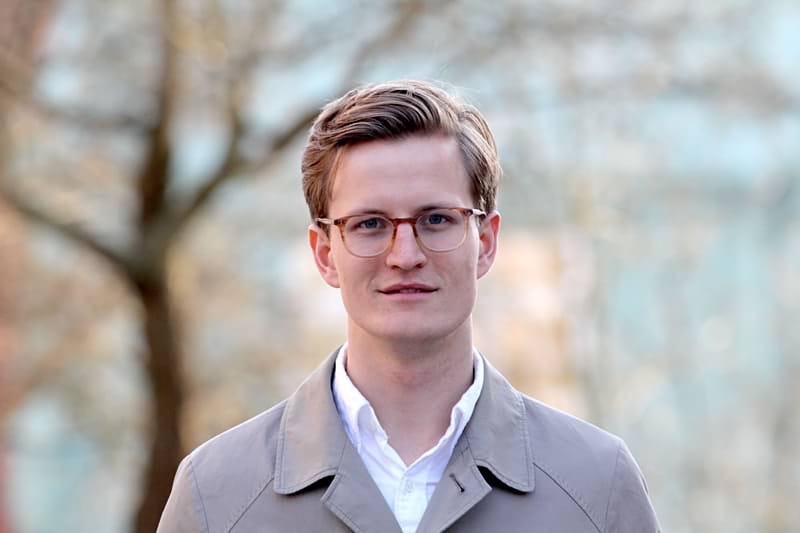 Co-founder & CEO - Viktor Jarnheimer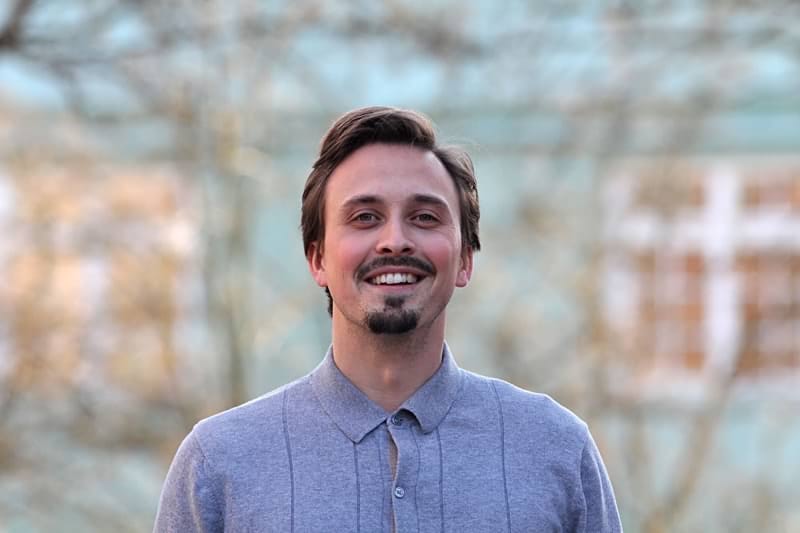 Co-founder & Head of Product - Lee Haynes  
The company is founded by us - Viktor Jarnheimer and Lee Haynes. Our ultimate goal is to convince every company that we come across to work with devoted senior developers outside of Sweden.
Additional information
Remote status

Fully remote
Or, know someone who would be a perfect fit? Let them know!