Senior DevOps (Python/PHP)
Timezone: CET (+/- 3 hours)
Proxify is a Swedish IT company, experiencing intense growth. We match remote IT professionals with companies in Sweden and abroad. The difference with us is that we like to make sure that the remote workers we present are the very best in their field. We like to make sure we get it the right first time, every time!

We are growing fast and are currently looking for Senior DevOps Engineers.
We are building a team of the best DevOps Engineers. We currently have several DevOps projects soon starting. We are looking for a Senior DevOps to join on a remote basis a team of our client to work on 2 projects, one of them is done in Python and another one - in PHP. Basic knowledge of these languages is a "plus".
Here is a little background on the 2 projects:
1. Financial Data Visualization:
A platform that allows investors to create all kinds of financial graphs in order to make better investment decisions.
The database is in PostgreSQL, the backend in Django and the frontend in Angular and PrimeNG.
We have a lead developer and a lead designer, and everything has been in development for 8 months.
2. Text Processing Tool
A platform that allows students and journalists to summarize and paraphrase (among other things) their text.
The backend is in PHP (Laravel) and the frontend in VueJS.
We have a lead developer, a data scientist, and a lead designer, and everything has been in development for 4 months.
Requirements (essential skills in bold, the others are "good-to-have"):
Source Control: Git/Github/Git Lab/Bitbucket
Continuous Integration: Jenkins/Bamboo/TeamCity/AWS CodePipeline
Configuration Management Puppet/Chef/Ansible
Deployment Automation: Jenkins/VSTS/Octopus Deploy/AWS CodePipeline
Containers: Docker/Vagrant
Orchestration: Kubernetes/Mesos/Swarm
Cloud Platforms: AWS/Azure/GCP
Security: SSL/TLS
Years of experience: 5+ years (commercial).
English: Upper-Intermediate or higher.
What we offer

💻100% remote work (work from where you want);
💪We pay for overtime (over 8 hours);
👌🏻The ability to change the project to another one;
💵Competitive compensation and performance-based increases;
🧘🏻‍♂️Very flexible working schedule;
🚀Opportunities for professional development and personal growth;
🐕If you're based in Kyiv and want to work from our office in the center, you can come with your little friend. 
Co-founders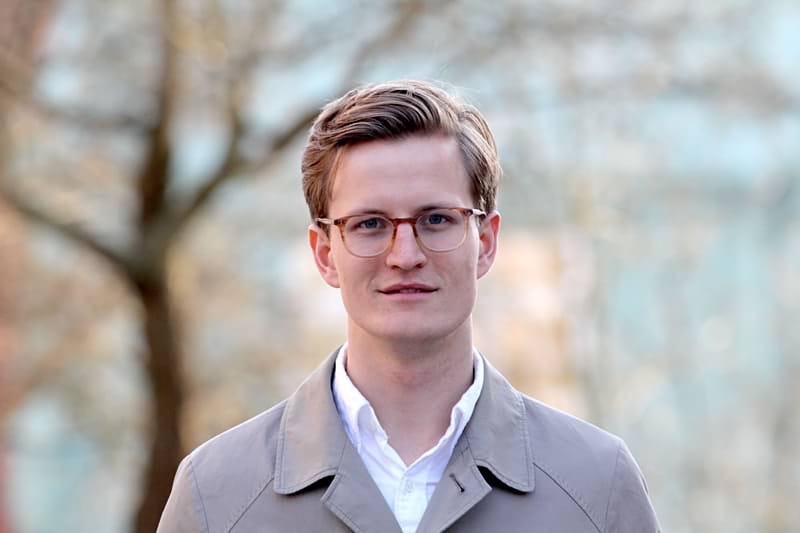 Co-founder & CEO - Viktor Jarnheimer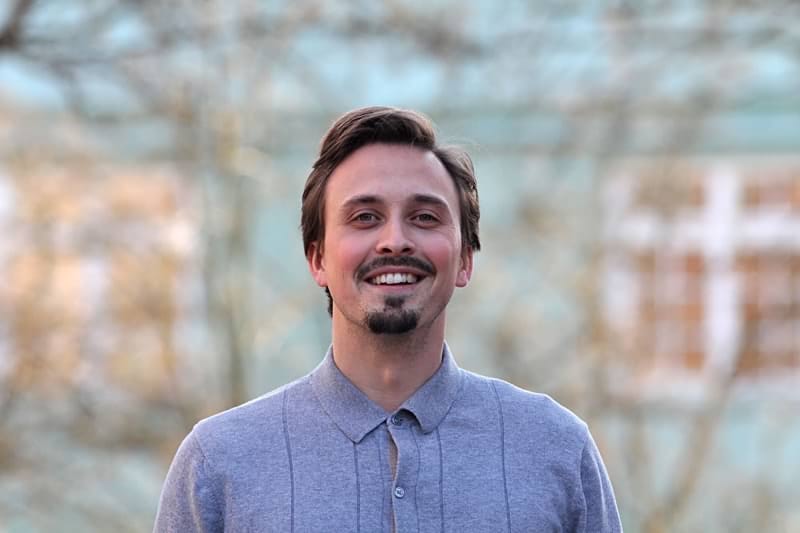 Co-founder & Head of Product - Lee Haynes  
The company is founded by us - Viktor Jarnheimer and Lee Haynes. Our ultimate goal is to convince every company that we come across to work with devoted senior developers outside of Sweden.
Additional information
Remote status

Fully remote
Or, know someone who would be a perfect fit? Let them know!