Are you a high performer in sales, business development, client management, or customer success with both analytical and interpersonal skills? Do you want to be part of building a fast-growing scale-up company that is changing the way companies work and collaborate with the most talented developers around the world? 
Apply for the role to drive the BENELUX expansion and build a high-performing sales and Customer Success team.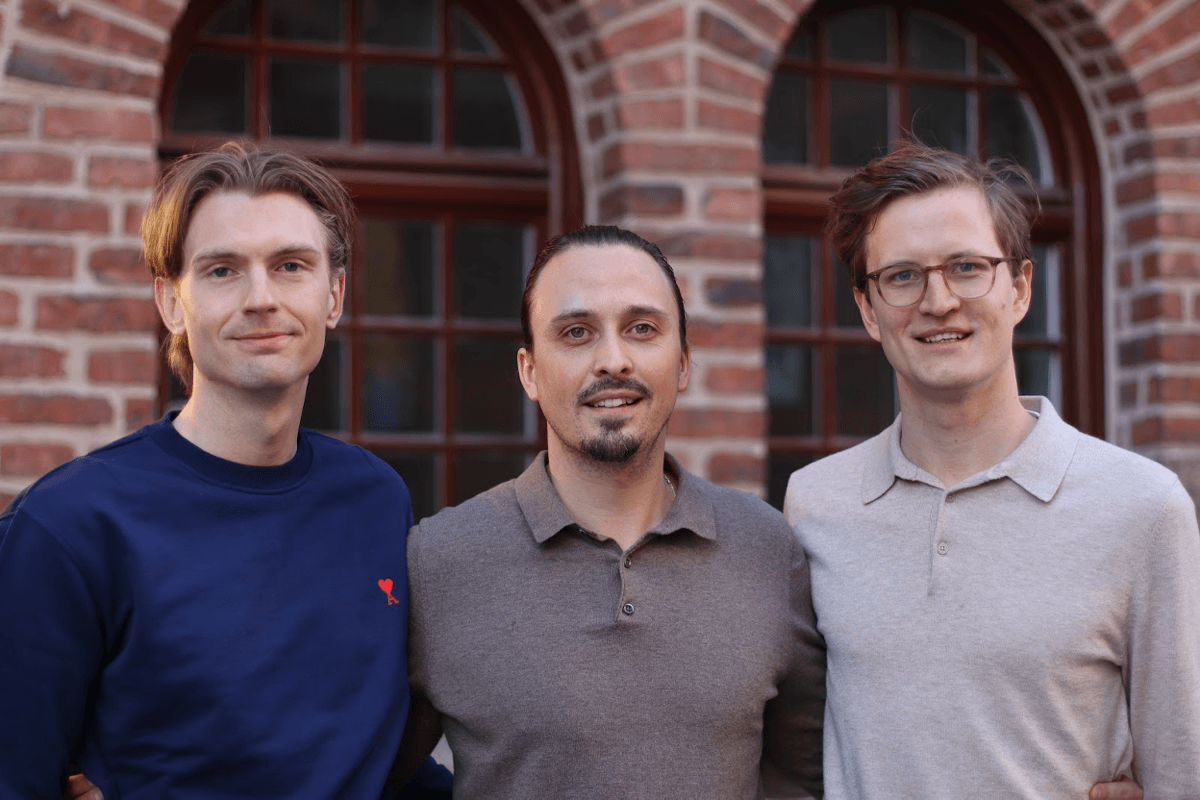 Proxify is a technology company that helps companies build and expand their distributed teams with the best software developers from around the world so they can collaborate and create amazing things together. It's a fast-growing market as the demand for talented developers is increasing. Proxify has experienced explosive growth and needs all-star team members on this fast-paced journey.

What the Client Management Team does 
The Client Management team is responsible to drive client acquisition as well as grow existing client partnerships. Your primary responsibility will be to do this in the BENELUX market. It's a key role and a critical initiative for the entire company where you will manage the full customer journey: 
Lead the first meetings to understand their needs
Shape the role description and carefully choose a developer together with our Talent Acquisition team
Successfully close deals, onboarding and follow the customer through the Customer Success journey  
Help innovate, increase efficiency and success, improve ways of working, etc as we grow and evolve
Requirements 
You're a structured, ambitious, and curious person with a strong drive to perform and exceed your goals
You're passionate about your job and thrive in a quick-moving scaleup environment where you play an important part in the success of the company
Knowing how a startup and scaleup works you are not afraid to pick up the phone one day, and the next day lead a CEO meeting
We are looking for a true team player both high performing and humble, and that speaks English and Dutch perfectly
It's a big plus if you...
Have 3-5 years of working experience 
Have some years of successful sales and account/client management experience, and are used to and love to handle customer and client 
Have a BSc or MSc background 
Thrive in an international high performing environment, yet with a friendly, humble, and compassionate culture
Have a keen interest or knowledge in tech and software development or the ability to learn fast 
Are thrilled to help amazing developers match with companies 
What we offer: 
💻 100% remote work (work from where you want, including from the office if you want to)
💵 Competitive compensation and performance-based increases
🧘 Very flexible working schedule
🚀 Opportunities for professional development and personal growth
😃  High performing yet very friendly, supportive, and humble working culture in an international environment
Additional information
Remote status

Flexible remote
Or, know someone who would be a perfect fit? Let them know!